Aug 22 -- Fishing is still good and we are getting ready for teal season. It starts September 15-30 still got some days open. Teal are starting to show up. Give me a call 9798858298 thanks Capt Kevin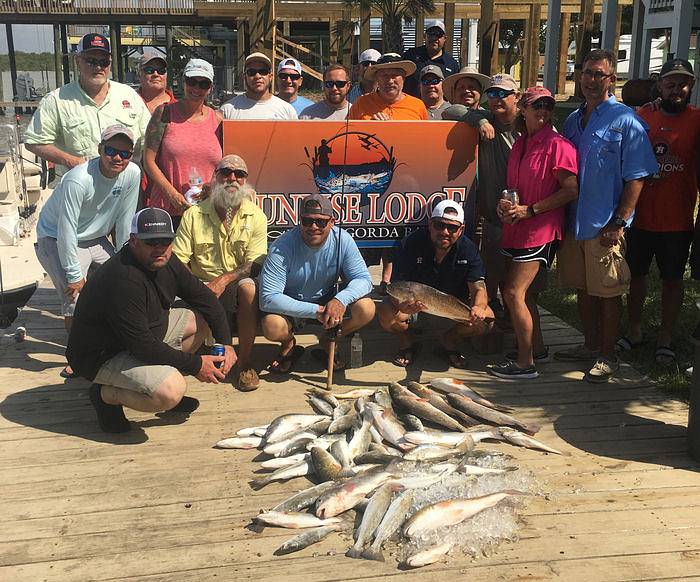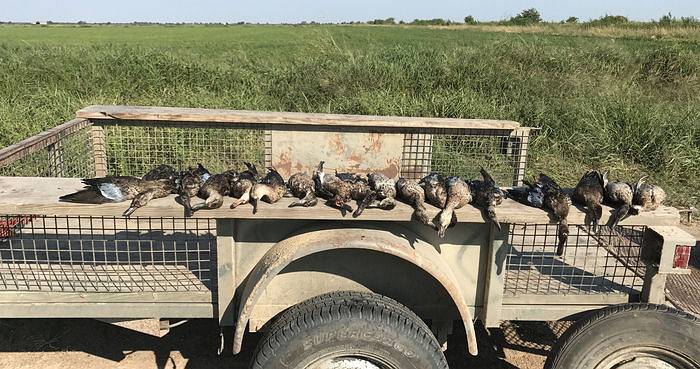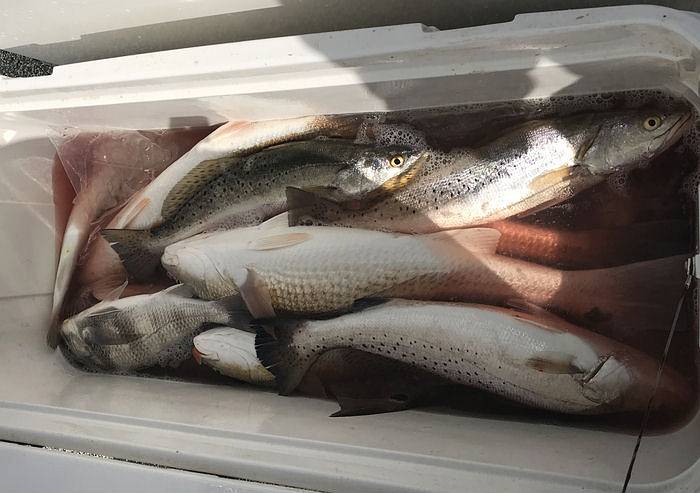 July 18 -- Ok lets start by saying that the bay is on fire. Both bays are holding good fish in them .
Here's some pictures for you . I got some days open in August and September and October.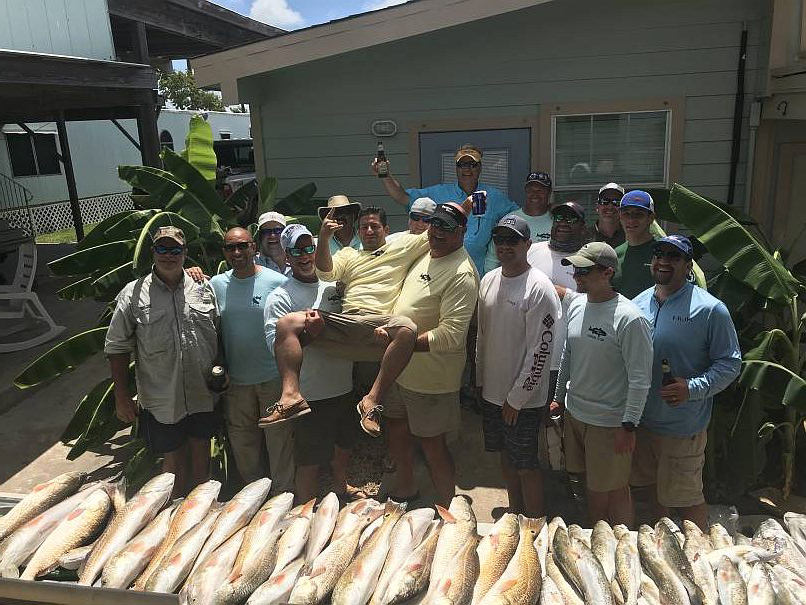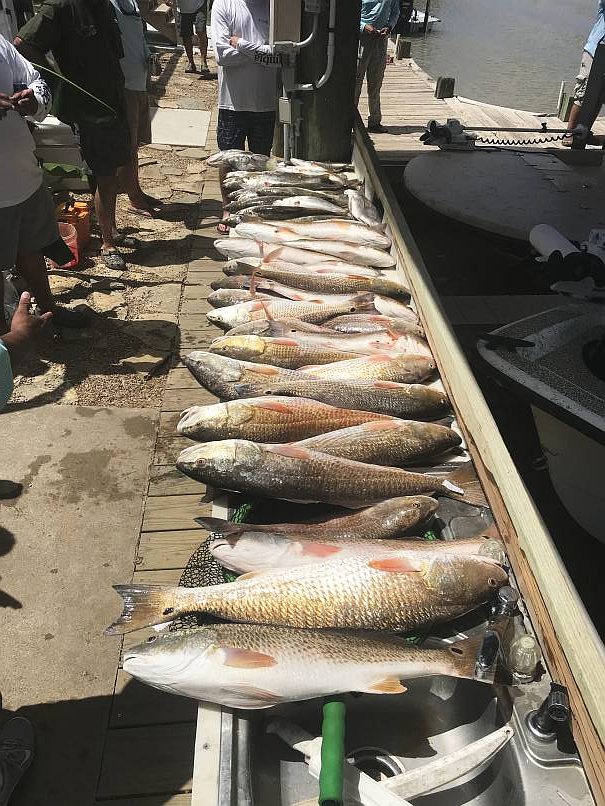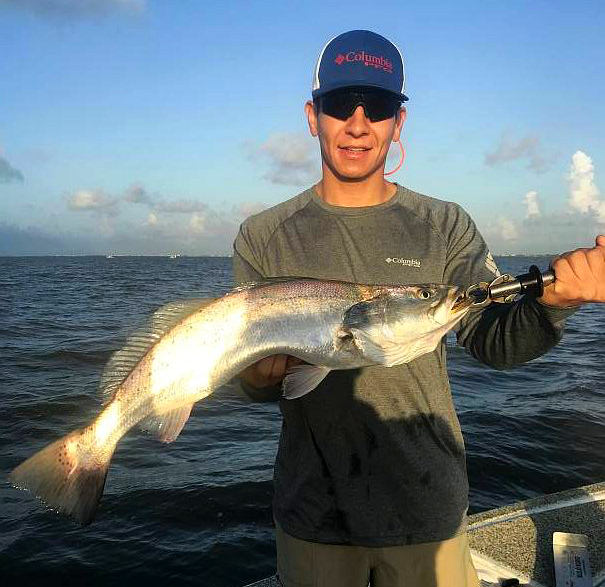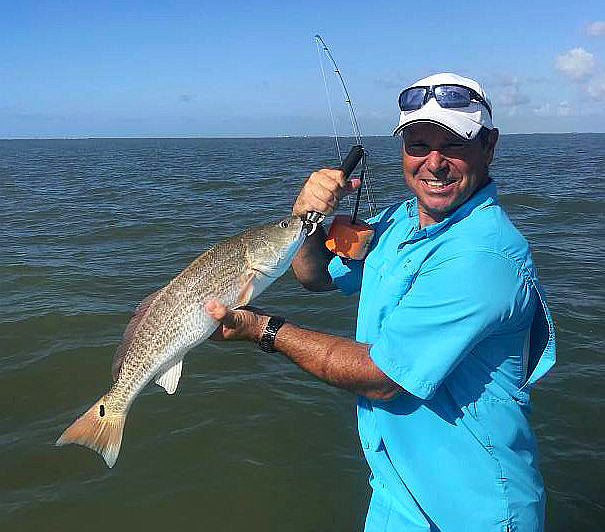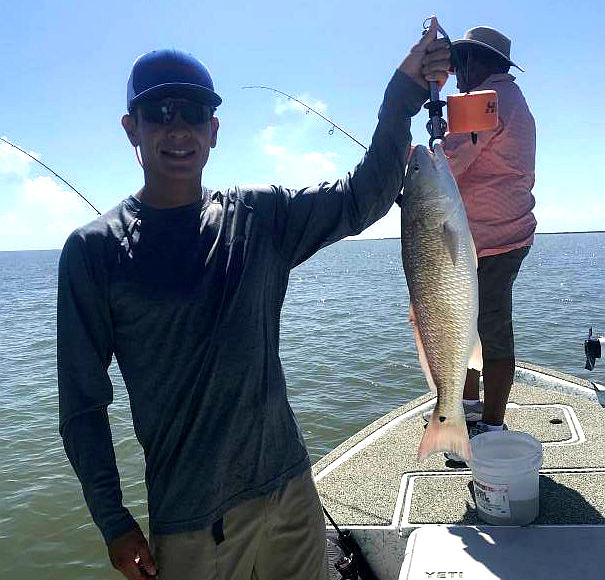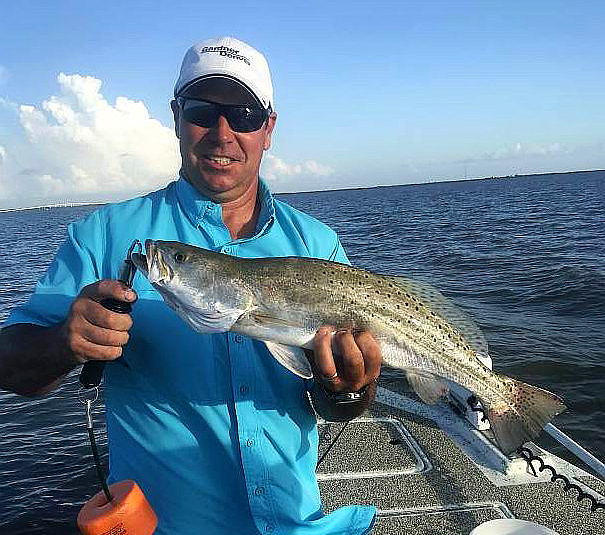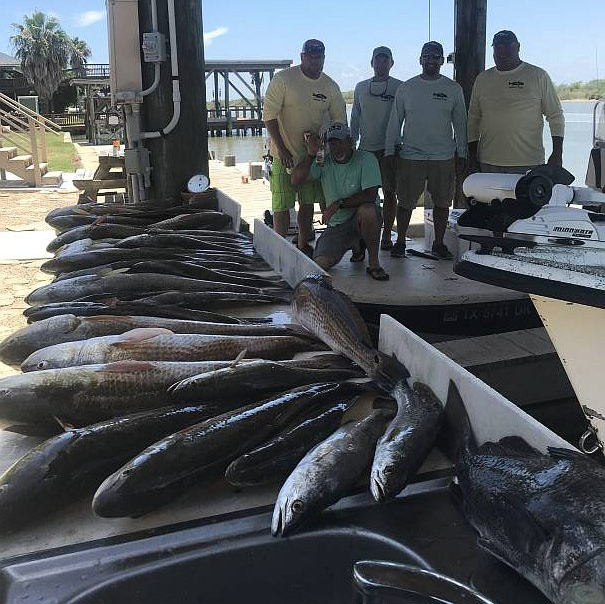 June 20.... Ok fishing has been good. We are getting the much needed rain it's going to help the bay and fishing, hunting for teal season. I still got days open in July and August and September give me a call or text . 979 885 8298 thanks Capt. Kevin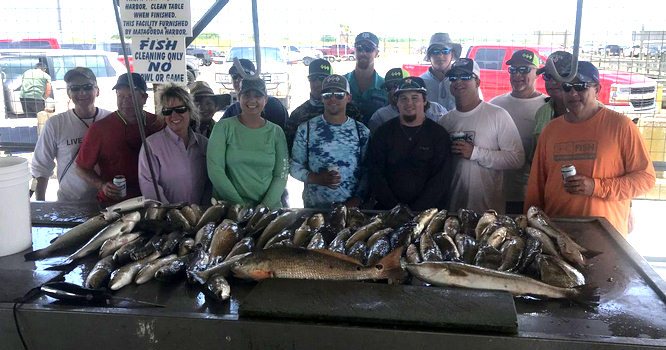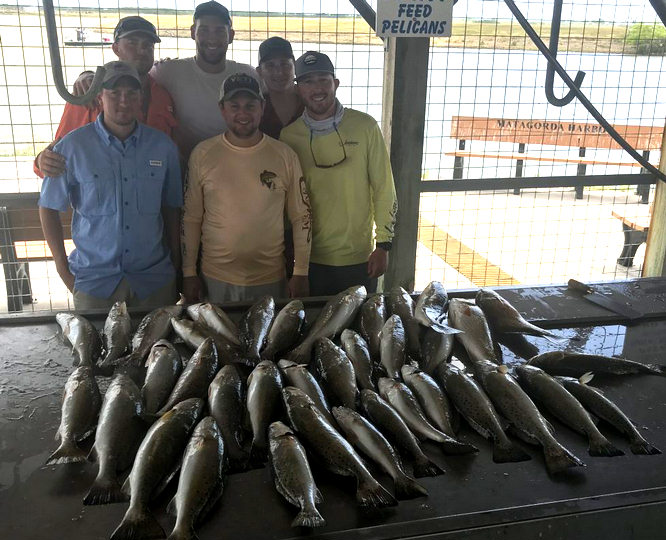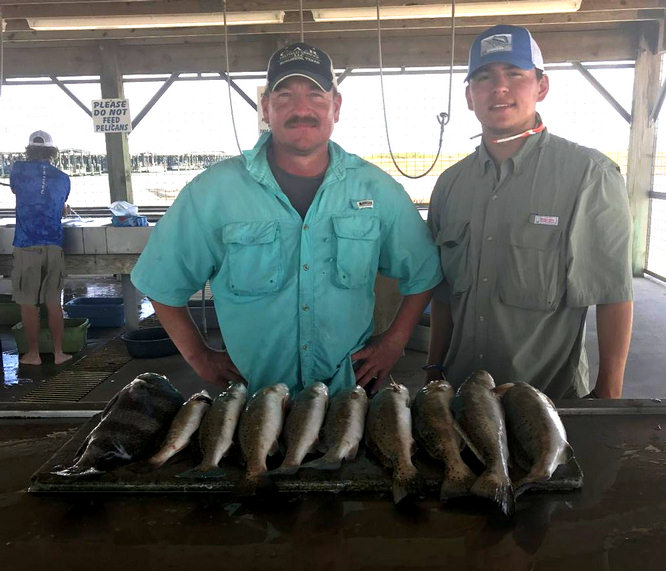 May 15, 2018... Ok I'm sorry about not keeping up with the reports . Wading is on fire and drifting is ok . I am running floundering trip to . I got days open in June , July , August and September . Give me a call or text me at 979-885-8298, thanks........ Capt Kevin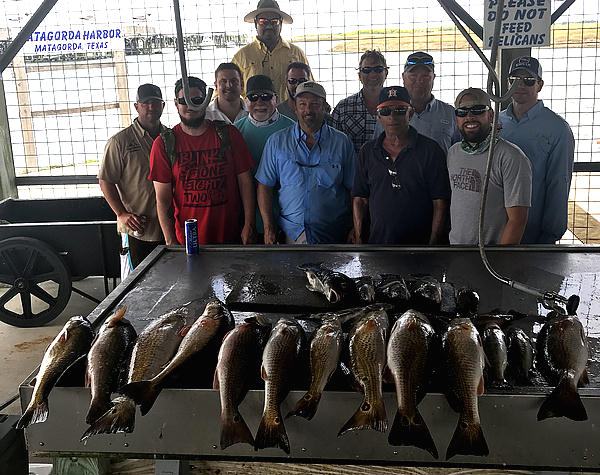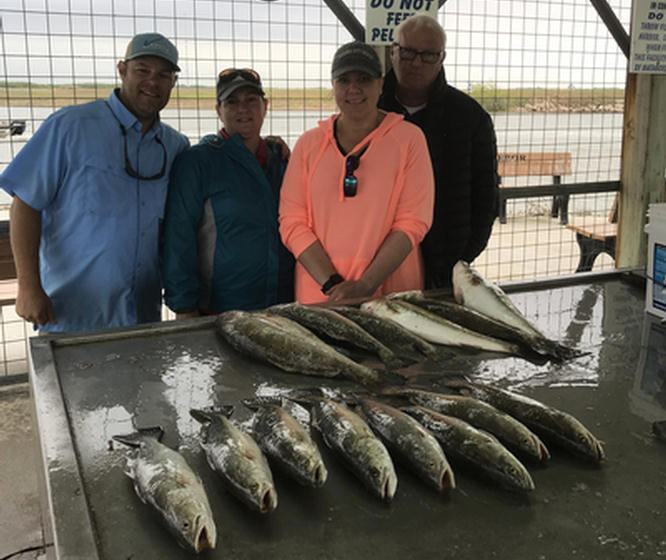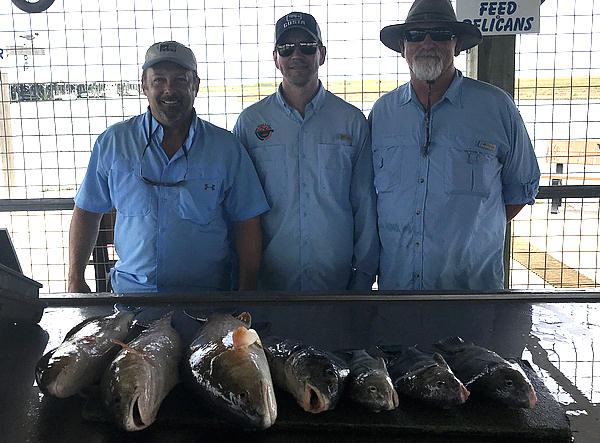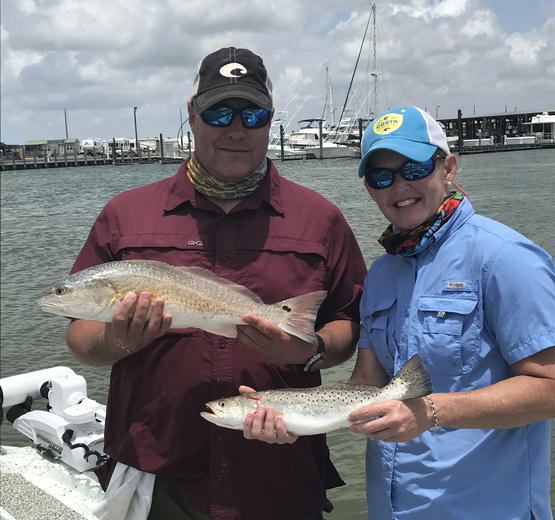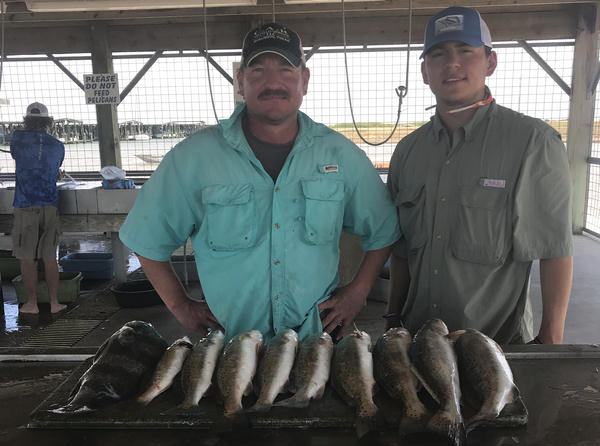 March 12 -- Fishing has been good in Matagorda , spring break is in full swing and looking to be good. Got some days open yet. Take the kids fishing. I will take off $75 for spring break and summer trip . If you book from now until the beginning of may . Give me a call 9798858298. Thanks Capt Kevin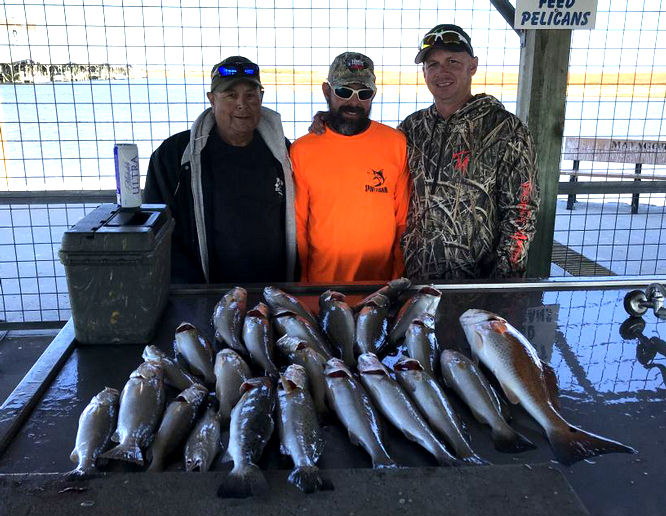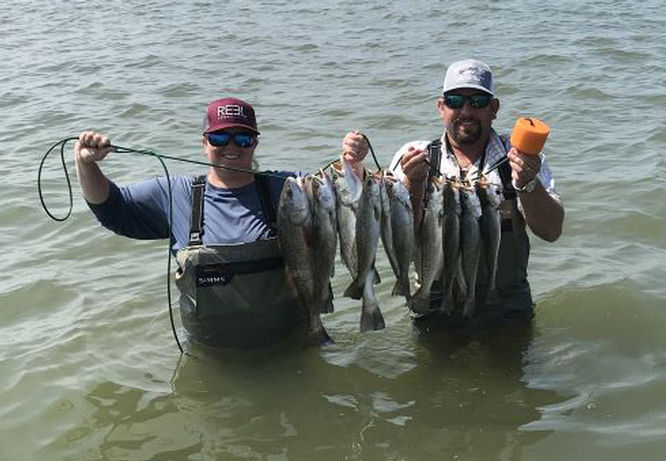 Feb 28 --- Spring break is just around the corner and still got some days open .
Give me a call 979-885-8298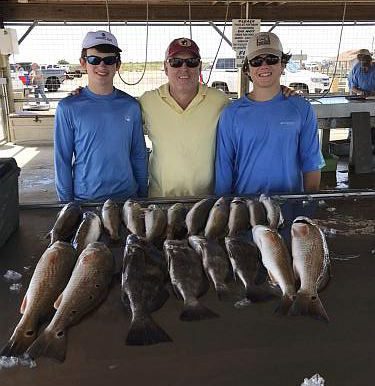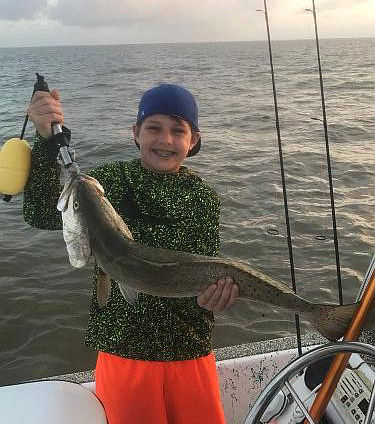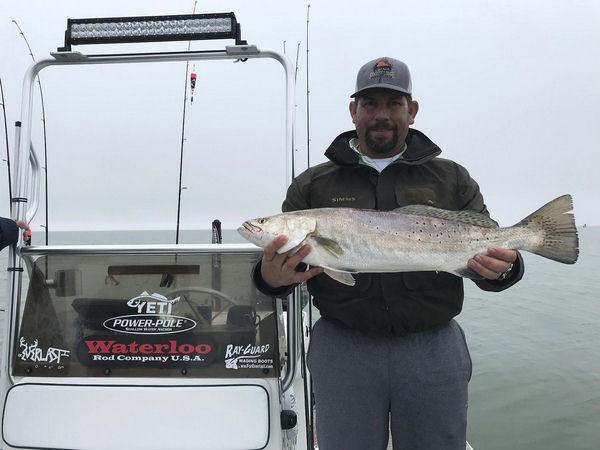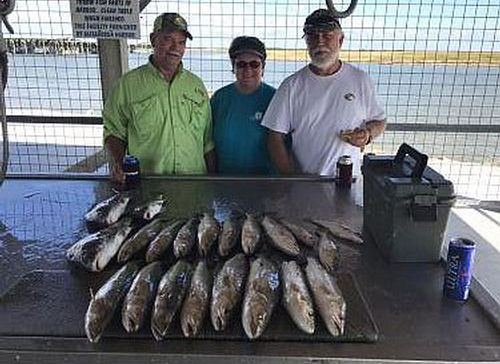 February 7 -- Fishing has been on fire in Matagorda, and spring break is just a month away. This week fishing is good we released some trout from 25-29". Here are some pictures.

I still have some days open. Give me a call to get on the books.
Call 979-885-8298 ..........Thanks........ Capt Kevin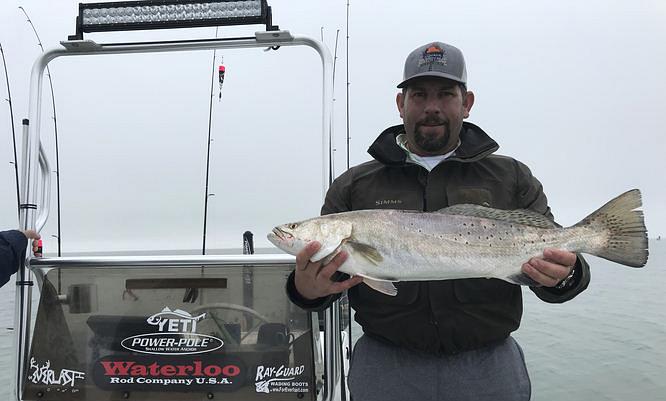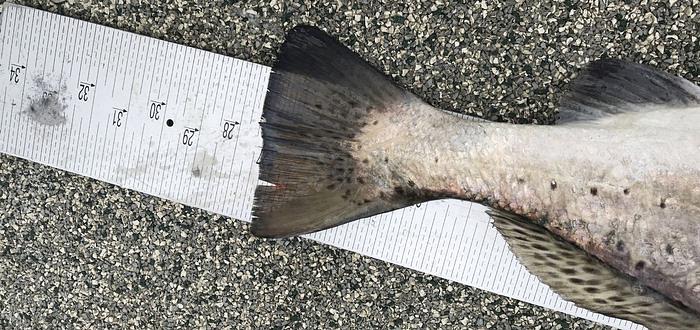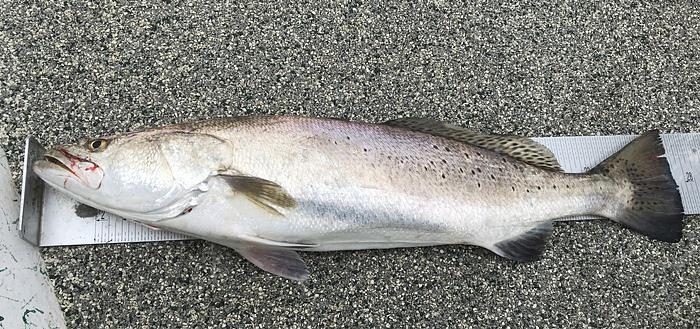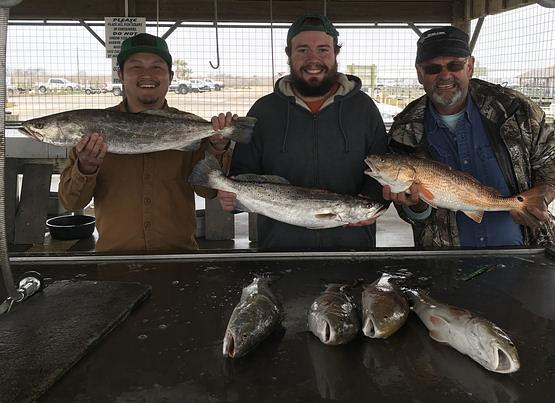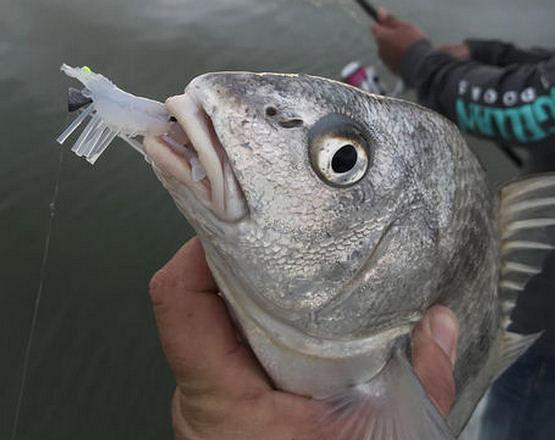 Jan 2 --- Red fishing is on fire as well with the trout . Ducks are thick and got some days open in January . Give me a call ASAP to get on the books. Hope everyone had a merry Christmas and a happy New Years. Thanks Capt Kevin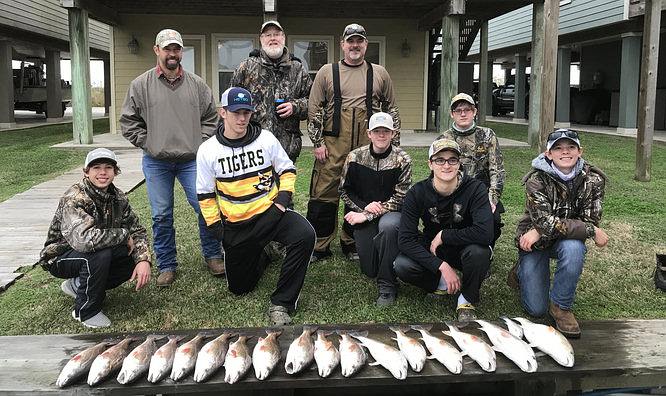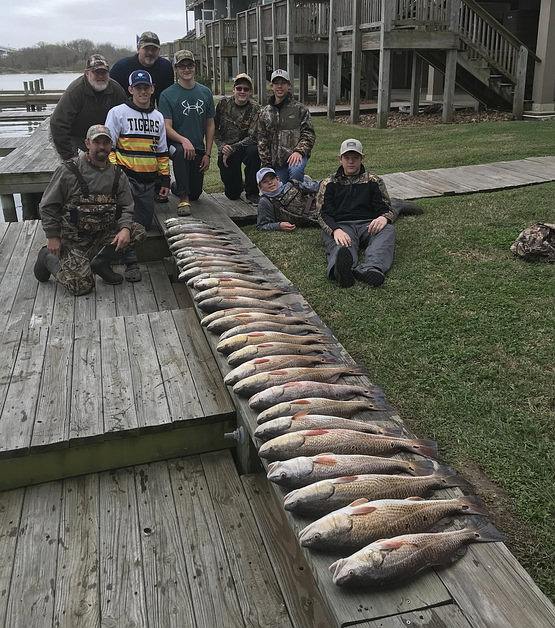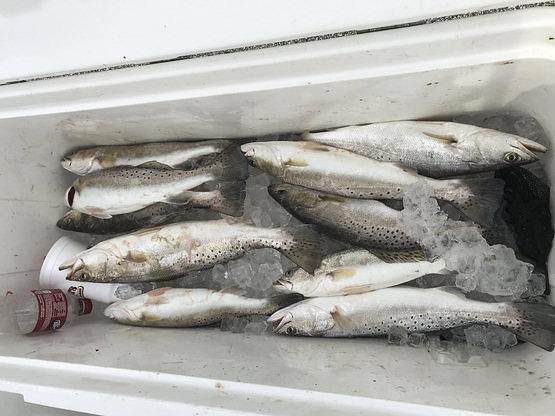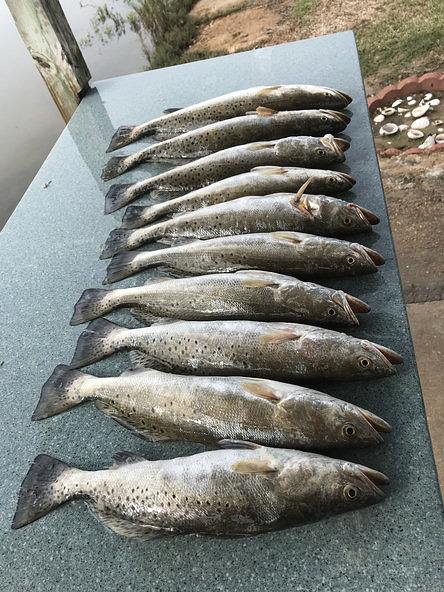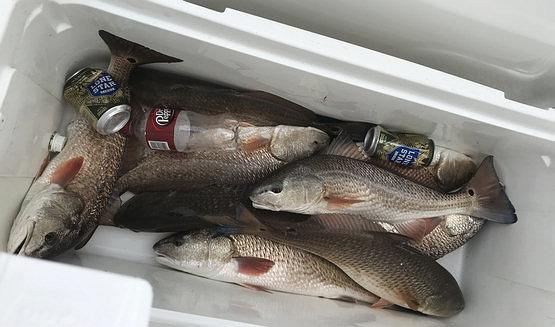 Make Trip Reservations:
Capt. Kevin Kosik
Kosik's guide service
Call 979-885-8298
Email kevinmkosik@yahoo.com